Part One: The Concert
So celebrities/bands/groups never come to where I live..but it just so happens that Little Mix came somewhat near me..CRAZY! You wanna know what's even more crazy...the concert was FREE...I repeat...FREE. Yes, I was as shocked as you are reading this. I found out about Little Mix through tumblr back when they were on X Factor. As soon as I found out they were going to be under an hour away from me, I gathered my friends and told them we must go. Unfortunately, one of my best friends, Leah, had a dance practice and was unable to make it. :( But my other best friend, Liz, and I still went and we had such a great time.
Little Mix is composed of Perrie, Jade, Leigh Ann, and Jesy. All of the girls have lovely accents, and they all have beautiful, strong voices!
My thoughts of their outfits-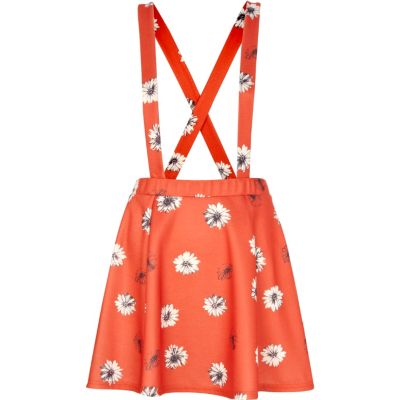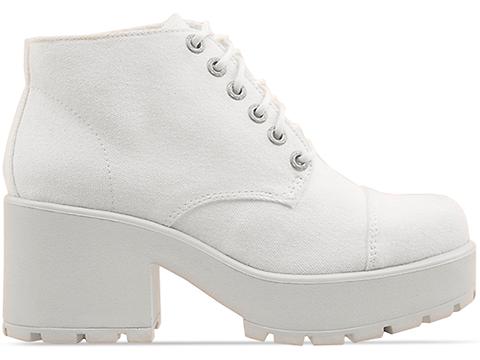 Perrie:
I loved her daisy dungaree dress.. So summery! Her shoes were a perfect match with the dress.
----------------------
Leigh Ann: She had on a fun zip up outfit. Very daring, Can't say I'd have the guts to wear it. I adored her shoes!
----------------------
Jesy: Her dress was really fun, and it looked great on her. Her shoes were so tall and gorgeous!
----------------------
Jade: She had on a Disney-esque dress..so I instantly loved it. I almost wore a Mickey Mouse tshirt..we would have been twinning! I think she was wearing some form of creepers, which looked great with her dress!
Part Two: Meet and Greet
So after standing in ridiculously long lines for about 2 hours, we finally got to meet the girls! They were so kind and willing to talk to the fans. Jade smiled and complimented my shirt..which made my day seeing how she has amazing style. After meeting Jade, Jesy told me that I was beautiful, Leigh Ann was talking to Liz about DNA, and then Perrie goes, "Oh you are so pretty!" I was speechless due to the fact she is pretty much perfect. The only downside was that security wouldn't allow any of the fans to take photos with the girls. :(
Part 3: Random Shots
After the signing, we stayed and took some more photos of the girls. We decided to go get a drink at Starbucks, and look at all the pictures we took. After going to Starbucks, we walked towards our car. I spotted a white van (which they left in) parked outside the fro-yo place around the corner. I grabbed Liz and we sprinted to the yogurt shop. We saw the girls and said goodbye to them! They were just so lovely and willing to see the fans.
I had such a great day and I'm so thankful that I got to see Little Mix. If you ever have the opportunity to meet them or go to their concert, GO! (:
Au revoir,