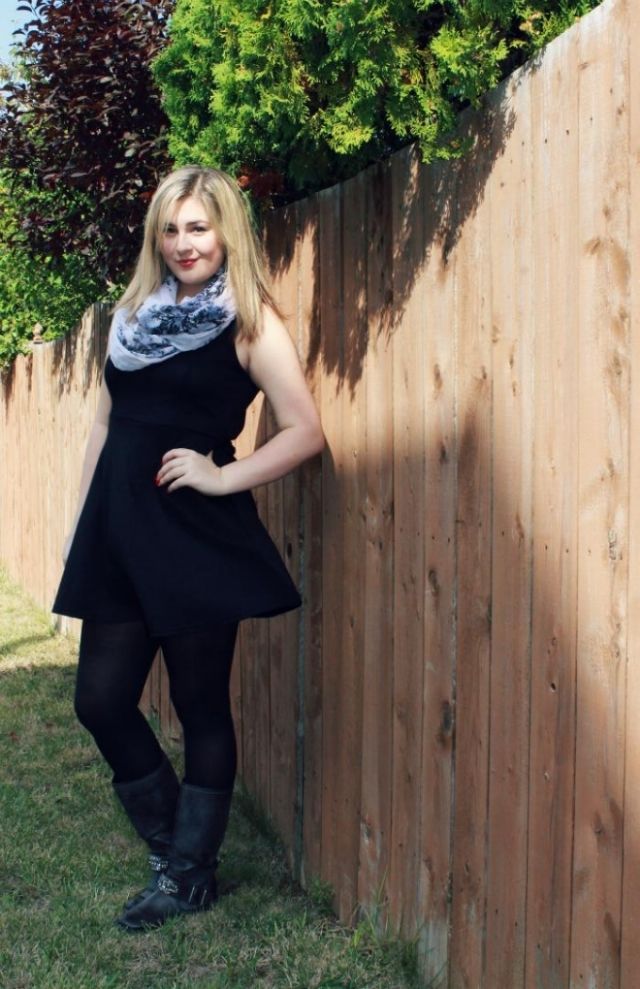 Hello lovelies! I hope you are all doing well. (:
This weekend, my family and I took a roadtrip to Cincinnati. The weather was absolutely gorgeous!
The sun was shining, but there was a light breeze. Perfect weather for me.
I decided to just wear a simple black dress but have some fun with accessories. I paired this pretty floral scarf with the dress to add a pattern. I also added these glammed up combat boots to make the look more interesting.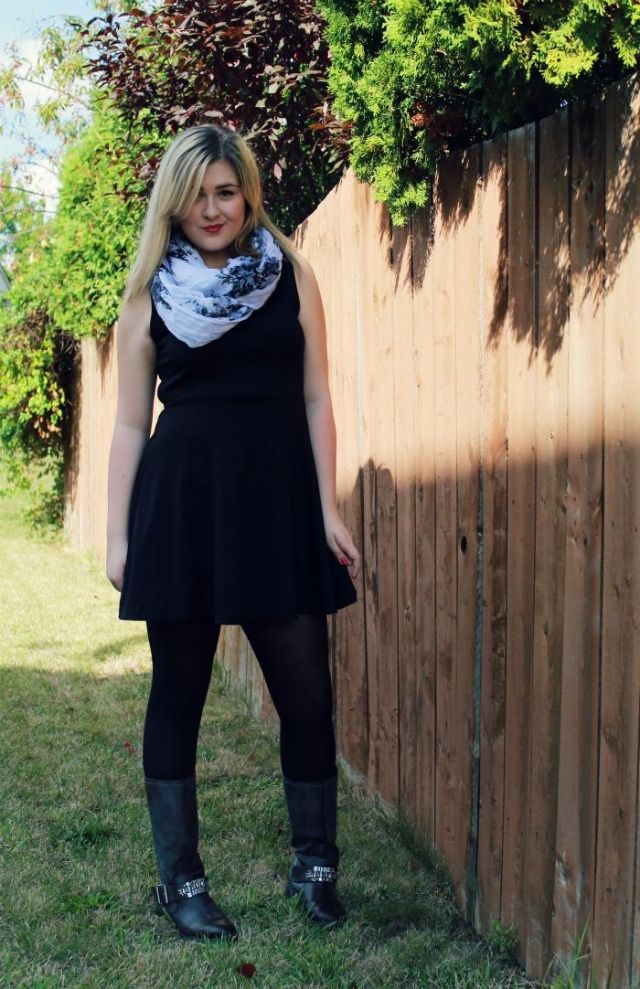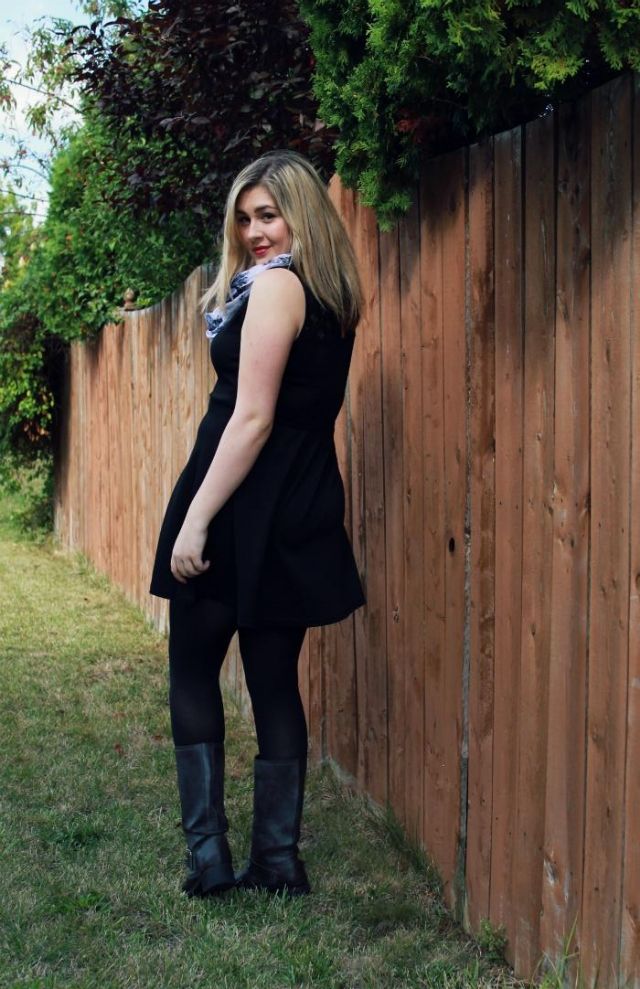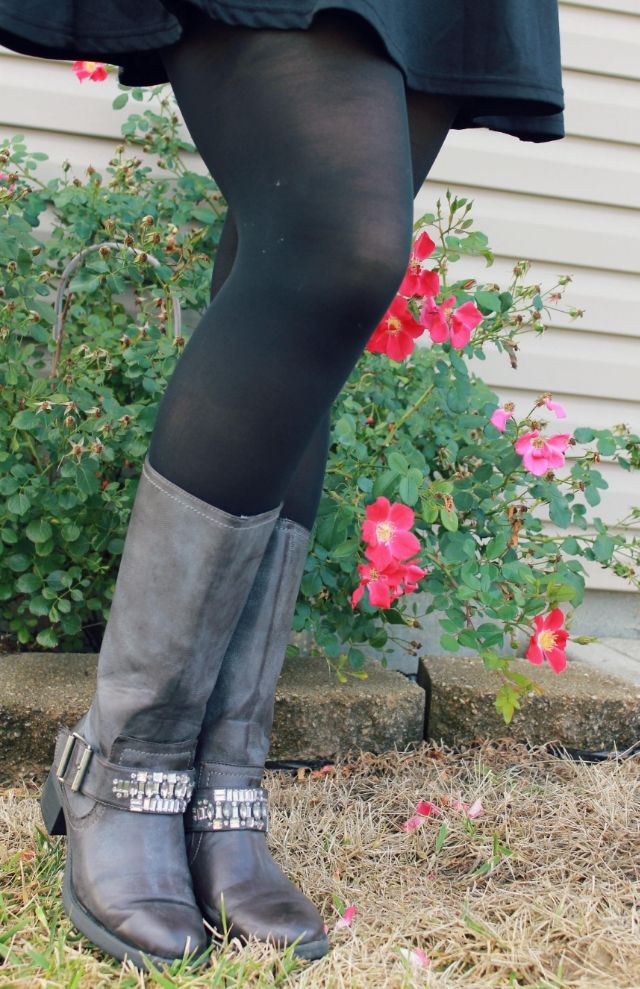 Dress - Marshall's
Tights -Target
Scarf - Charlotte Russe
Boots - Vera Wang
I hope you all had an absolutely amazing weekend. (:
Au revoir,